More production in Taiwan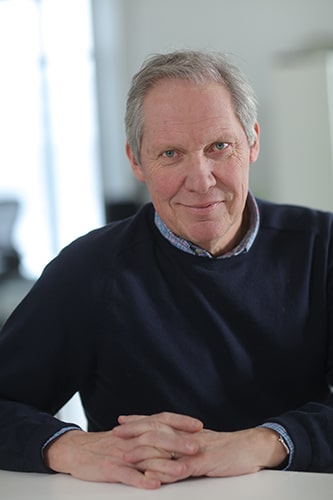 Taiwan is a world leader in production of computer boards and systems. Major component suppliers are heavily represented in the region. Hectronic's cooperation with Taiwanese manufacturers goes way back.
As production volumes now are increasing it's logical that Hectronic strengthens these relations to rely more and more on Taiwanese production.
– They have the knowledge of our processor platforms and extensive experience in production. There are great opportunities for our customers in us increasingly placing production in Taiwan, says Kjell Dahlblom, Operations Manager at Hectronic.
The Taiwanese manufacturers have their own experience from industrialization and production of products based on for example Intel® Atom™ and Intel® Core™ i3/i5/i7. That profound knowledge complements Hectronic's expertise in project management, development and adaptation for production to benefit our customers.
Securing deliveries
Great efforts have been put into harmonizing procedures and work flows involving for example development, preferred component suppliers, test systems and RMA. Taiwanese world-class quality production is brought to our customers through our deep technical control of the design and our local presence in northern Europe.
The large manufacturing industry in Taiwan attracts the leading component suppliers. The access to components and the freedom of choice is an opportunity to establish second sources of components vital to the customer's products. It's not the least important for securing deliveries in times of worldwide electronic component shortages.
The professionals in Taiwanese production are highly skilled and possess an understanding of the challenges in production of the computer technology in question.
– The skills are highly specialized, specialized particularly in production of computer platforms similar to the ones we use in our designs, says Kjell Dahlblom.
Assuring quality
Hectronic's experiences from production in Taiwan over the years have been excellent, not the least in terms of quality and fulfillment of responsibilities according to our customers' delivery plans. An audit against the requirements of the medical device directive was recently performed together with a customer at one of the manufacturers in Taiwan. The result was flawless.
– I have no doubt in my mind that engaging our Taiwanese partners in more and more production is the way to go for Hectronic. Moreover increasing volumes are and opportunity for more cost efficient production which will benefit both our customers and Hectronic, Kjell Dahlblom concludes.