Industrial PCAP touch screen technology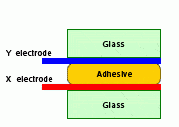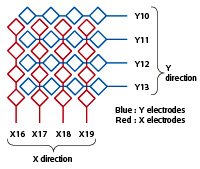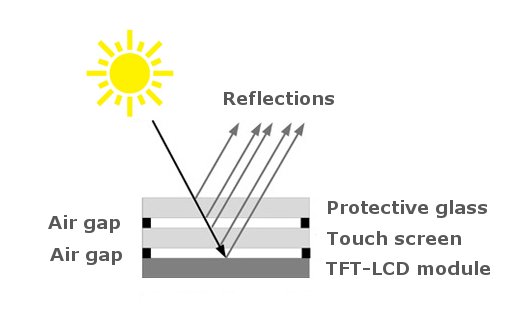 Edge bonding:
When light travels through material layers and pass from one material to another with different refractive index (for instance glass to air or air to glass) reflections are generated.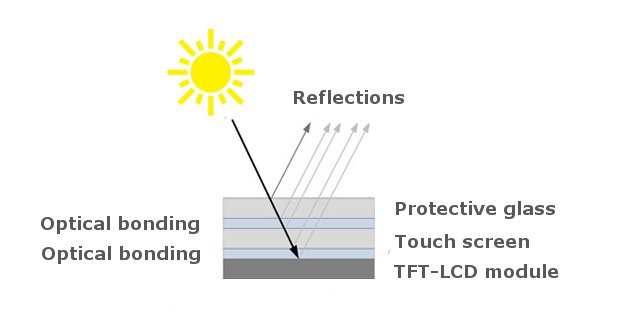 Optical bonding:
The refractive indexes of the glass and adhesive are matched to reduce reflections and increase image quality.
Questions about PCAP Touch? Contact us!